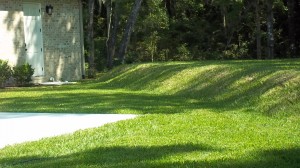 Your new septic tank is a major investment. Correctly installed, a septic system is an efficient and cost effective method of wastewater treatment. If the septic system is installed incorrectly or haphazardly, it turns into an ongoing problem that can last months, even years! The hassles involved can effect every aspect of your life, including your health and the health of your family. Whether you are considering a new septic system, or are in need of repairs and maintenance to your current septic system, Partridge Well Drilling has the experience to do it right.
Types of Septic Systems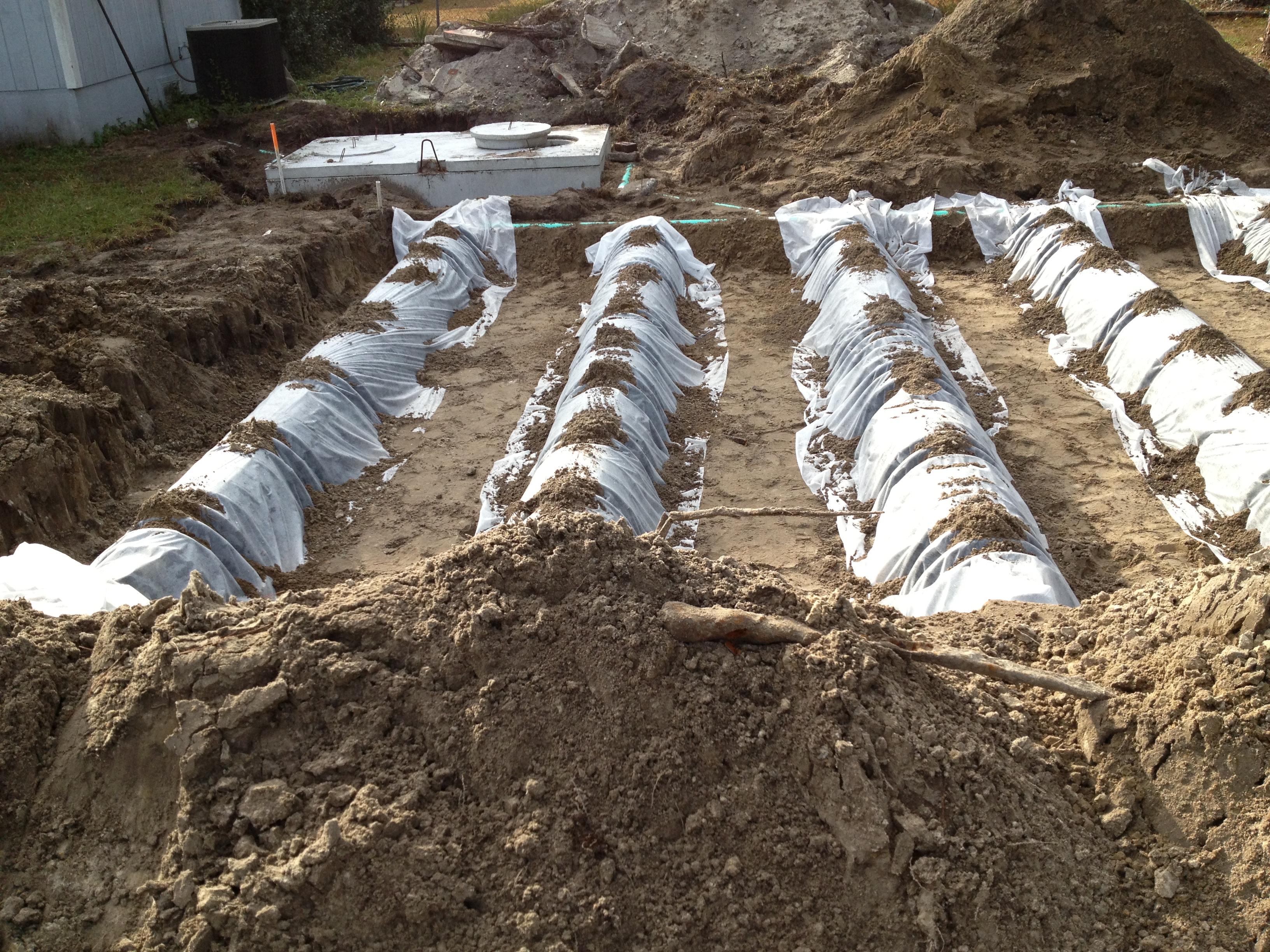 Basically there are two types of septic systems we install. Which are an in ground and mounded systems. Permits for septic systems are sized in accordance to the amount of bedrooms in the home, square footage or estimated flows. The permits contain only the minimum requirements. The septic system can be upgraded if any additions are to be made at a later time.
Partridge Well Drilling installs mainly two types of drain fields. One type is an in ground system. This works on gravity flow to the drain field and is used where the ground is high and dry and no water table problems exist.
The other type of drain field installed is a mounded system. This system is used when the ground is wet and does not absorb water well. A sump pump is installed in the tank to pump the waste liquid from the tank to the drain field. These systems are normally installed with granite rock.