We currently have openings for help in our well and pump departments. Some mechanical aptitude is helpful, however we will provide on the job training for the right applicant. Applicants with a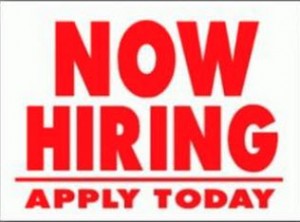 CDL are preferred for positions in our well department, but not required.
Applicants must fill out an application at our office to be considered for a position.
Partridge Well is located at 4744 Collins Rd, Jacksonville, Fl., 32244.