There is a freeze warning in effect for Tuesday morning(1-7-14) for the Northeast Florida area. It is expected to drop down to the low 20's. Be sure to protect the four P's: pipes, pumps,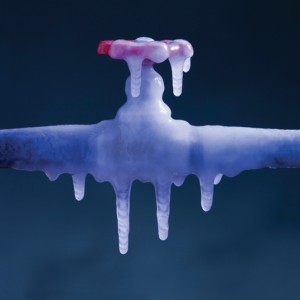 pets, and plants! Call our office for freeze protection recommendations. (904)269-1333.
You can also visit our Pump troubleshooting page. At the bottom of the page we have some precautions for a freeze.